When it comes to dental disease, most oral health problems — like cavities, gum disease, and dental emergencies — are preventable. At SEDA Dental in Pompano Beach, we pay careful attention to incorporating preventative (prophylactic) strategies into everything that we do.

With the right preventative care and maintenance, you can enjoy healthy teeth that last a lifetime. Thanks to modern advancements in dental care, you won't have to assume you need dentures just because your parents did. Today's resources offer the hope for minimizing treatments and maintaining your natural smile for decades to come.
Types of Preventative Care Strategies
Preventative dentistry covers a wide range of therapies. Whether you're at risk for gum disease, injuries (such as athletes) or recurring tooth decay, the care strategies that our Pompano Beach dentist recommends will be tailored to your own unique smile and family history. That's right — if traits run in your family, we'll be preemptive about addressing issues when they first start top up, if not prevent them altogether.

Depending on your smile's situation and past oral health history, you might take advantage of routine or specific preventative services like:

Prophylactic Cleanings — A preventative dental cleaning every six months is crucial to avoiding tooth decay and gum disease. Not only are we cleaning away buildup and polishing off stain, our Pompano Beach dentist is able to screen for risk factors that may put you at a higher risk for dental problems. Seeing you twice a year lets us intervene as early as possible. Between your digital diagnostic x-rays, thorough examination, and any customized oral hygiene advice, you'll have the tools and information you need to keep your teeth in tip top shape until your next checkup.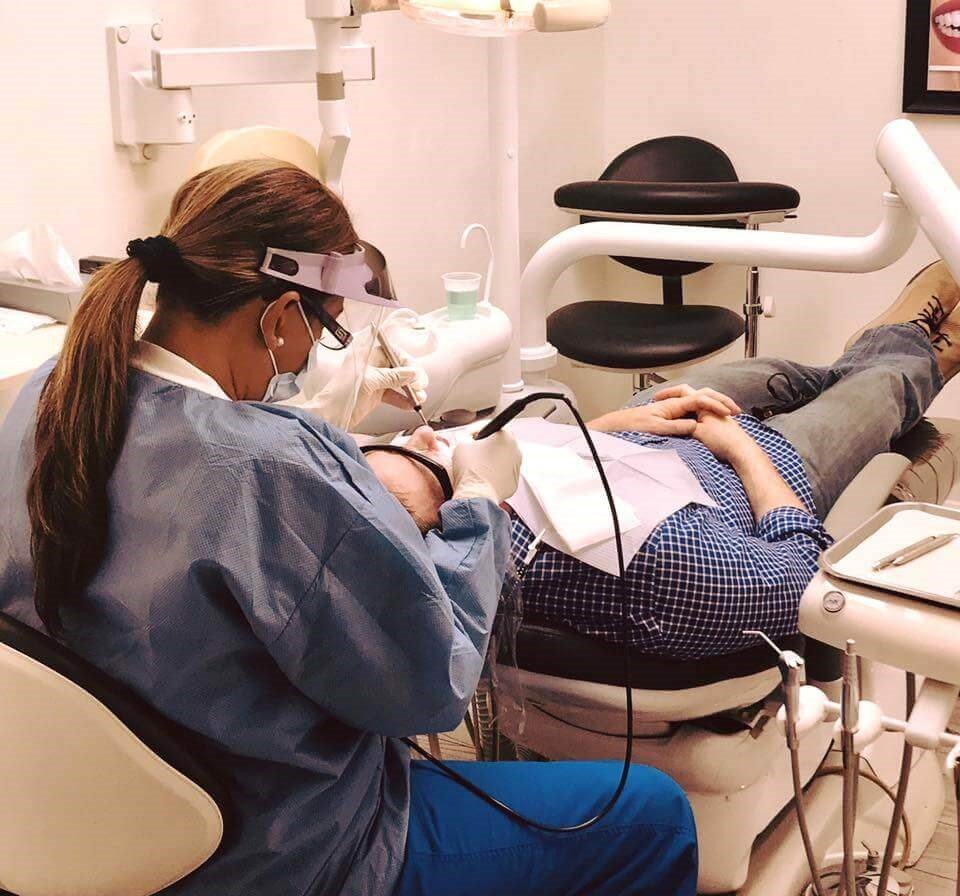 Fluoride Treatments — After your cleaning, applying a concentrated fluoride gel or varnish to your teeth is the best time for enamel to reabsorb some of the minerals it needs to repel cavity-causing bacteria.

Protective Dental Sealants — Sealants are usually recommended for children, but adults can get them too! Each protective coating takes only a few minutes to apply and helps to cover the deep grooves in your molars (back teeth) where cavities tend to form easily. The thin layer makes brushing more efficient and blocks out bacteria and food debris. No numbing is needed!

Remineralization Treatment — The earliest stages of tooth decay involve demineralization of the outer layers of your tooth enamel. More often than not, a chalky white texture will be evident. Fortunately, these weak areas can be remineralized so that the future cavity is "reversed" before it actually forms a physical hole inside of your tooth. In most cases, a prescription gel or mouthwash is needed to put the right minerals back into your tooth enamel.

Athletic Mouthguards — Are you involved in recreational or competitive athletics? Wearing a custom fitted sports mouthguard offers a better level of protection against broken teeth, knocked out teeth, and concussions. Since it fits like a glove, you won't have to worry about it falling out or feeling bulky like most over the counter mouthguards do.

Bite Splints — If you suffer from frequent headaches, TMJ disorder, or tooth wear, we might suggest wearing a mouthguard or night guard. These appliances help to train your jaw to relax, so that your teeth don't fully engage. If you tend to clench and grind your teeth, it can lead to premature wear and broken dental work, not to mention TMJ pain. Wearing a splint can prevent that from happening.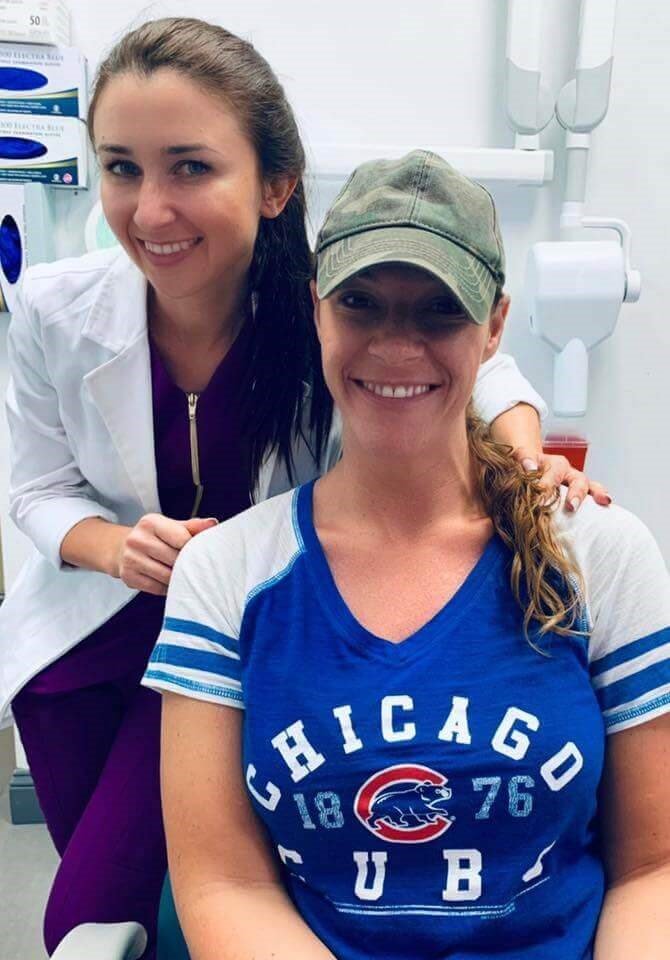 Oral Cancer Screenings — Even if you don't smoke or drink, you could be at risk for oral cancer. We now know that viruses can also cause cancerous growths. By screening for precancerous and irregular tissues at each visit, we can help to ensure a better treatment outcome in case oral cancer ever becomes an issue.

Periodontal Evaluations — Early and regular screening for gum disease is crucial to catch it early and reverse the infection. If we note gingivitis during your checkup, we'll show you how modifications to your oral hygiene routine can get your mouth back in tip top shape. But if gum disease has already started to cause tissue detachment and bone loss, we'll take steps to intervene and prevent it from getting any worse.

TMJ Exams — TMJ disorder can be caused from a variety of different sources. It could be that you have a bruxism habit, or your teeth simply aren't aligned properly (meaning that you have to move your jaw in odd ways to chew correctly.) It's best to note symptoms early, before they lead to serious problems later on.

Are You Due for a Checkup?
Schedule your next prophylactic visit at SEDA Dental in Pompano Beach today. Families with children are welcome; we make it easy to get comprehensive care for all ages under one roof. Call now!